We're hoping that you've learned some lessons while living in the COVID era… some people have more time on their hands than normal. Since this is the case, it's a great time to learn a new and valuable skill. So we thought we'd share places we found that you can take website design courses at home!
From CSS to HTML, maybe even some Javascript if you're so inclined, there's never been a better time to grow your understanding of code development and the ability to think like a designer than now. Plus, at one point we were all beginners in anything and everything we did. We all had to learn the basics and take things one step at a time. Now's the time you can not only nail down the basics when it comes to websites and online skills but accelerate your learning and training to maybe take your career in a whole new direction or industry once this whole situation blows over! What once was hard, gets easy through experience.
So, enough motivational talk, let's get to the question!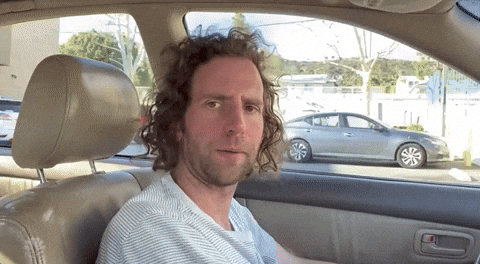 Where and what should you start to learn if you're looking to take a website design course at home?
First, the areas of study.
This really depends on what you're more inclined to learn. Are you looking to learn to code? Does learning about hyperlinks and browser specs excite you? Do code snippets and learning languages like react sound like fun?
If so, you may be more inclined to stay on the code side of things, maybe even back end development in Python or Ruby. This is where the fundamentals need most of your attention. Learning language syntax can be taxing and may take months or years to get down. Though Github is a great resource for folks that have already codded what you were thinking about… but that's a little ways away.
On this end of websites, think of functionality… creating programs and tools for users.
The middle of the road that straddles designer and coder is "front end" languages like HTML and CSS. These are what build the site structure, content, and look. They aren't quite as difficult to master like PHP, but they are handy to know no matter which direction you choose to go, as they make up a large portion of the entire internet. W3Schools is a great mentor and resource for these languages.
The opposite side of the playground is visual designers. Again, knowing CSS and HTML can be very beneficial here as well, but you're looking more at the aesthetics of the site. Sometimes using wireframes, or templates, or CMS and builders like WordPress and Elementor, SquareSpace, or Wix. (Don't waste your time on Wix, we spend a ton of time moving sites that have outgrown Wix to WordPress or more relevant and capable platforms. …though there is no perfect option for design tools, we're just letting you know.)
These tools allow you to build layouts in an environment where only a basic knowledge of code is needed. Where you can wireframe a modern page without fiddling with CSS if you don't want to. Again, knowing HTML and CSS is a huge benefit and allows you to build much more robust sites from these technologies.
So… once you decide which side of the community you want to play on, you want access to places to learn.
Here are three free and great resources to get you started on your first project. Some of them in video tutorials!
Youtube– This is hands down the best free resource on the planet if you're a beginner or one of the pros. There are tens of thousands of videos, if not more, around web design and coding. (If you can get yourself to watch in 2x, you'll learn twice the info in half the time!)
W3 Schools– We mentioned this one before, but it's something we find ourselves going back to over and over again no matter what level. Double-checking your basic HTML or CSS code is simple and just about everything is covered. It's one of the best and most well-known resources based on the net and if you rather read and test techniques on your own, this is the spot with an advanced tool for programming and everything! It's probably the fist site every SEO learns about when they pick up their first site.
Tutsplus– This is a set of courses that includes topics around code projects, graphic design classes (including Photoshop, After Effects, and Illustrator), to video editing and Shopify, all for free! It doesn't hurt that they run a professional software blog site and marketplace as well.
We hope that you are able to teach yourself a special new skill in a new field that isn't very common. The more specialized you can be, the more you create your own style, the more in demand you'll be as well!
Let us know if you have great assets to add to this list!
…and if you rather not worry about it, we can handle the website design for you, just hit us up!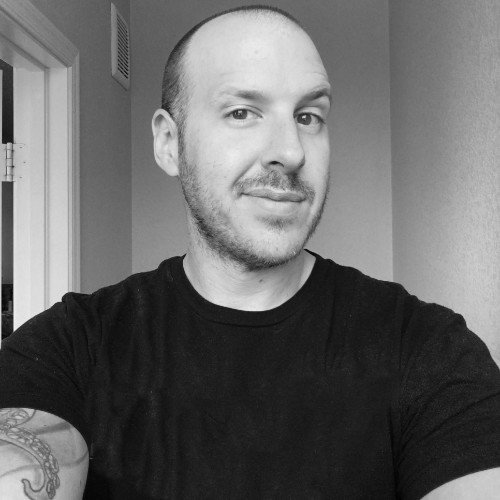 For 15+ years now Adam has helped business brand, plan, and grow.
With a background in media buying and specializing in data-driven marketing he founded the Painted Brick Digital Agency to act as your in-house marketing and advertising department.
"Cookie cutter doesn't work in a world that is constantly evolving."