Painted Brick Digital is the leading Scottsdale-based marketing organization that specializes in SEO, paid advertising, and content creation within the framework of the digital marketing world. Our passionate and knowledgeable team help our organization's clients develop a robust online presence, increase consumer traffic, and boost company profitability.
The site Expertise.com recently named our agency one of the Top SEO companies in Scottsdale in 2022. Along with this recognition, our awards over the years bear out the effectiveness of our services as well as our expertise in the field. We're honored to be recognized as one of the top!
PBD's passion is incorporating superior web design and digital marketing services for the benefit of businesses, startups, and organizations of all stripes. Throughout the digital landscape, we keep up to date on the most recent algorithms and industry developments so we can provide industry-leading SEO and digital ad campaigns. Our team of SEO Specialists is constantly adapting and growing their knowledge to be sure that we stay ahead of the dreaded updates.
"Covid has driven even more people online. If you look around, there are fewer and fewer brick-and-mortar spots serving communities around the country… everything is going online. If you weren't in the game before, there's no better time than now to create something that can help your business thrive during these unique times, and on into the future." -Adam Truszkowski, Painted Brick Digital Founder and Principal.
Expertise.com, founded as one of the industry's foremost SEO websites and trusted reference directory for top SEO agencies, recently released "The SEO Firms to Watch in 2022". Each source who scored was evaluated based on a variety of vital quantitative and qualitative factors, such as consumer base, portfolio, market share, and industry reputation.
Painted Brick Digital is proud of our status as one of the foremost search engine optimization companies in Scottsdale. We want to thank all of our customers, partners and design partners for their unwavering support and appreciation of our SEO and digital design agency.
Here's to many more years of growth and success!
If you want to see where SEOblog.com ranked out, you can see that HERE.
If you'd like to talk about your SEO needs, book some time to chat with one of our experts today!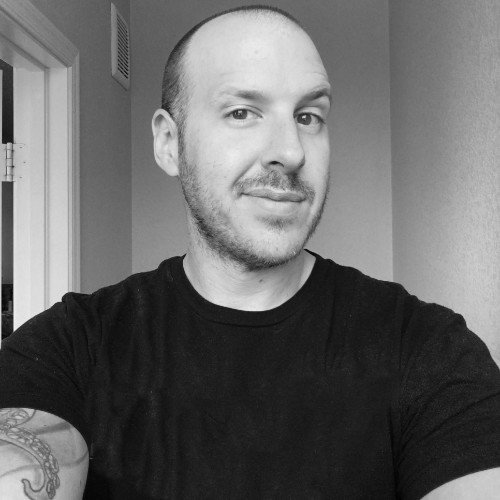 For 15+ years now Adam has helped business brand, plan, and grow.
With a background in media buying and specializing in data-driven marketing he founded the Painted Brick Digital Agency to act as your in-house marketing and advertising department.
"Cookie cutter doesn't work in a world that is constantly evolving."