Painted Brick Digital is Arizona's leading digital marketing company that pays special attention to search engine optimization (SEO), paid advertising, and content marketing within the online marketing world. Our passionate and skillful team uses their knowledge and experience to help clients develop their brand recognition, increase their website traffic, and improve their business's profitability.
SEOblog.com recently recognized our agency as one of the Top SEO Firms in Arizona in 2022. This recognition, along with the many awards we've won throughout the years, speaks volumes about the effectiveness of our solutions and our expertise. It's an honor to be placed among the top!
PBD's passion is providing top-quality websites and digital marketing services for brands and businesses of all sizes and niches. In the digital marketplace, we keep our eyes fixed on the latest industry developments and algorithm adjustments to bring timely SEO and marketing services to our customers. Our team of SEO Specialists is constantly adapting and growing their knowledge to be sure that we stay ahead of the dreaded updates.
"Covid has driven even more people online. If you look around, there are fewer and fewer brick-and-mortar spots serving communities around the country… everything is going online. If you weren't in the game before, there's no better time than now to create something that can help your business thrive during these unique times, and on into the future." -Adam Truszkowski, Painted Brick Digital Founder and Principal.
SEOblog.com, one of the SEO industry's thought-leading websites and trusted source directory for the most effective SEO companies, released the "2022 Top SEO Companies" recently. Each SEO service provider was evaluated based on key quantitative and qualitative factors, including client base, portfolio, market share, and reputation.
We are proud to be recognized as a leading search engine optimization company in Arizona by SEOblog.com. We want to thank all of our customers, partners, and Painted Brick Digital Team for their determined support and appreciation for our digital marketing and SEO agency.
Here's to many more years of growth and success!
If you want to see where Expertise.com ranked out, you can see that HERE.
If you'd like to talk about your SEO needs, book some time to chat with one of our experts today!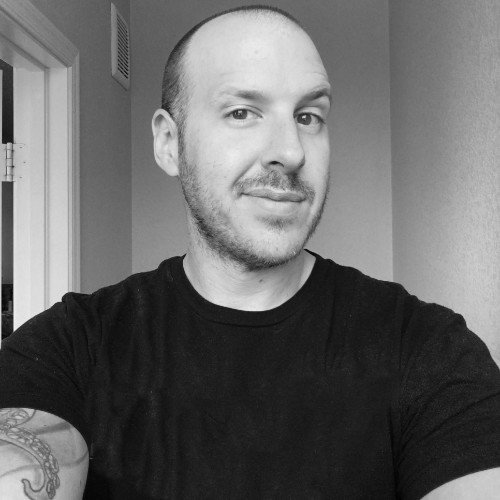 For 15+ years now Adam has helped business brand, plan, and grow.
With a background in media buying and specializing in data-driven marketing he founded the Painted Brick Digital Agency to act as your in-house marketing and advertising department.
"Cookie cutter doesn't work in a world that is constantly evolving."