Most of our small business clients come to us with the same question, "How should I market my business?". In this post, we'll cover some of our favorite ways, depending on your industry, on how to market your business in 2018.
Full disclosure, we're not going to get into the weeds of tools, techniques, or specific how-to's in this post. We're simply putting together a list of basic, effective, and cost-conscious ideas that you can use to market your business today.
We do plan on doing more nitty-gritty posts breaking each of these down with step by step instruction and suggestions on our favorite marketing tools at later dates though, so subscribe to our newsletter to stay informed on those!
Basic Assumptions
Before we get into specifics, there are some basic assumptions that we are counting on for any of our suggestions to work.
Your Website
No matter if you're a brick and mortar or a food truck, you should have a digital representation of your brand online. We can get into branding and storytelling in another post, but for now, we're laying out our suggestions with the understanding that you have a site. (We'd be happy to build an amazing site for you if you don't!)
???HOT TIP??? If you do have a brick and mortar, sign up for a Google My Business account. It will help your rankings in the long run, but there is some serious Local SEO work that would need to go into it if you wanted to make it a lead generation channel. (Let us know, we're pros!) It's one of those things that will hurt you if you don't have it, but won't really help if you just have a basic… you can thank the big G for that. 
Google Analytics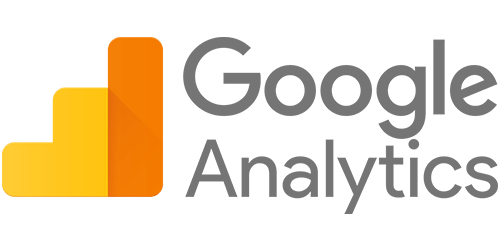 This is pretty much the internet staple, there are other options like Wicked Reports etc, but they are for more advanced users.
Google Analytics allows you to understand, track, and quantify who is visiting your business website.
You can gather information on Geolocations, Device (Mobile or Desktop), Interest, Intent, any many other data points all through one line of script installed on your site.
It is a basic building block that is a necessity at this point in your business. (A sub-category of Google Analytics for your business would be Google Tag Manager, which is also a bit more advanced. We'd be happy to discuss that with you as well!)
Company Email
Let's face it if you own a business and a website but your email address is something like @hotmail.com or @cox.net, you're not doing yourself any favors.
Some solutions for your business email that you may not have known existed are:
Your hosting provider usually has a free email with a domain.

The downside to this is that it's a pain in the rear to log in to your hosting account every day to check your email, so be sure that you have something like Outlook or Thunderbird setup and ready to integrate.

Gsuite is a great tool at a reasonable price.

It's also simple to integrate. Simply pick your email and give them your hosting credentials and it's basically done for you.
The downside is, it costs about $5 a month per email address.

Gmail sneaky hack.

Our favorite way to get a @yourwebsitename.com email is to do a delivery email hack in Gmail. It basically allows you to send from that free hosting provider email, but from your Gmail inbox by forwarding all inbound and outbound emails.
It can be a little tricky and frustrating to get set up, but afterward, it works wonders.
You have to remember to change the outbound sending email on each email you write (unless you set up the "replay from" in settings"). It sounds like a pain, but after a day or two, it will be second nature, and you get all the functionality of Gmail with your business email! (Let us know if you'd like help setting that up.)
Now that we've got those out of the way, let's get back to how to market your business in 2018!
B2B Focused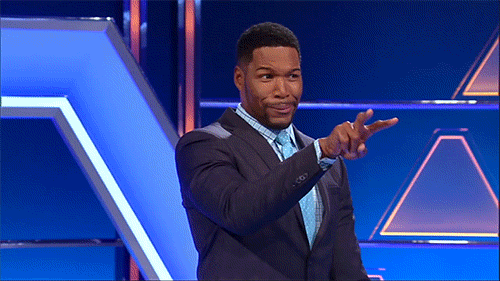 When it comes to doing business with another business there are a few tactics that are simple, inexpensive, and effective, if done right. We going to go over a few of our favorite ways to market your business, usually a service, to other businesses.
Email Campaigns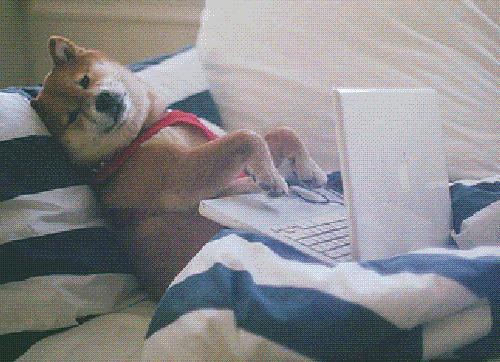 Hands down email outreach campaigns are still the best tool out there for getting in touch with another business.
With platforms like LinkedIn to help guide you to a decision maker, you'll be able to laser target your message to their specific interests.
There are hundreds of tools that allow you to set up email campaigns, or check the validity of someone's address and much more, but we're not going to dig that deep in this post.
???HOT TIP??? Take some time and do your research. Think of your inbox. How many random and cookie cutter emails do you get a day? Show your prospect some respect and customize at least your first email specifically to them, or their business. It's amazing how many more responses you'll get when you show that potential client you give a damn about them and their business.
Content Marketing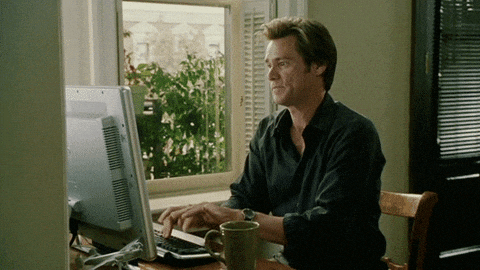 This marketing channel works great in the B2B world, especially if you putting out great content on how your product or service can help you target market achieve "X".
What happens is, it allows you to be found by potential clients looking for a solution to their problem that you just happen to run a business off of!
It also creates "ammo" for your email campaigns. Giving you informative and entertaining tools to keep your business at the top of your prospects of mind so that, when they do move into the part of the buying cycle where they are ready to lay down their cash, you'll be the one making the sale and gaining a new partner.
???HOT TIP??? Content marketing is growing more and more challenging every day. On top of amazing content, it also needs to be partnered with well performed and maintained SEO, allowing you to outrank your competition and get those clicks. (We'd be happy to sit down and flush out a content marketing plan for your business!)
Cold Calling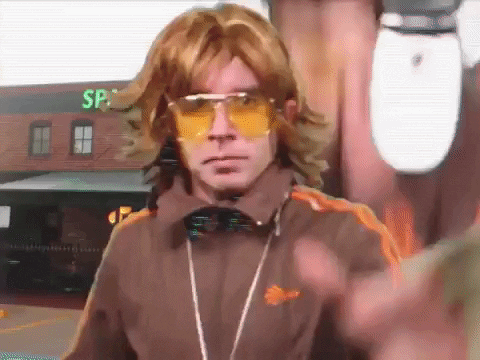 It's surprising that these days, even though we carry phones with us everywhere, no one likes to talk on them.
Guess what, there's still no better way to make a connection with someone (other than face to face) than by picking up your phone and giving them a ring.
In a world hiding behind emails and ads, it's a refreshing way to market your business.
And it builds that all important trust right off the bat since you're probably one of the only people that actually called them to start a conversation in years.
Come on, we all have unlimited minutes these days, use them for something good!
Simple But Effective Marketing
That's as far as we'll take Part 1.
In future installments, we'll get into some paid options and some tools, but for now, these are the most effective and CHEAPEST ways you can market your business today.
Let us know if you would like some help setting up any of the things we covered in the review of "how to market your business in 2018".
That's what we do. Help business and brands build followings and customers. Help them tell stories and help others. We love what we do, and we'd love to help you!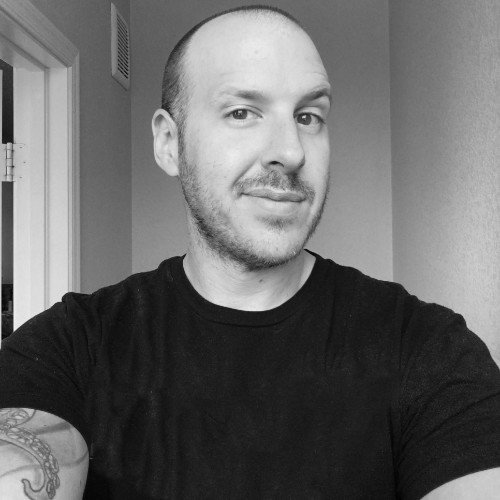 For 15+ years now Adam has helped business brand, plan, and grow.
With a background in media buying and specializing in data-driven marketing he founded the Painted Brick Digital Agency to act as your in-house marketing and advertising department.
"Cookie cutter doesn't work in a world that is constantly evolving."