Ever since Google began ranking search results, it has been a big challenge to get your Google search results to show the most recent pieces first. This is because Google search is based on a number of factors, including popularity and relevance.
Google has however heard its user's cries and created some advanced tools to help you better sort the mountains of data that live online.
How often do people go past the first page of Google?
According to Google, the average person goes past the first page of Google only 2.5% of the time. This means that most people are not searching on the first page of Google very often. But with millions of entries per keyword, how do you know you're getting the latest data?
How do I get my Google results in chronological order?
There is one simple option that Google has created to achieve this outcome and it's hidden right in plain sight on the search results page.
Use Google Search Advanced Tools
To the right of your search is a button labeled "tools".
Click that button and select the "Any Time" option.
From there you'll be able to select the following:
Past hour
Past 24 hours
Past week
Past month
Past year
Custom range
That should get you all the most up-to-date content that Google has indexed!
Conclusion
The Google advanced search tools are meant to help you sort through the noise. There are millions of pieces of content that are being uploaded to the internet each day. Sometimes you want to see the latest pieces not just the ones that Google deems to be the most relevant. By utilizing the "Any Time" option, you'll be able to see all the latest info on the topics you're searching for.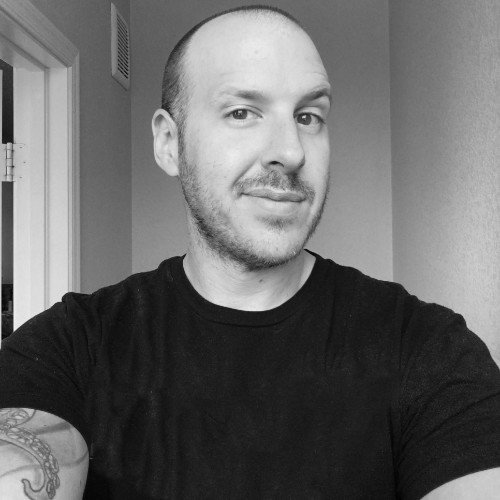 For 15+ years now Adam has helped business brand, plan, and grow.
With a background in media buying and specializing in data-driven marketing he founded the Painted Brick Digital Agency to act as your in-house marketing and advertising department.
"Cookie cutter doesn't work in a world that is constantly evolving."